You're here because you want to know how to research stocks
Welcome!
Let me start with a hard truth: most beginners fail to make a profit with investing. And if you are profitable, you'll rarely outperform the market.
The reason?
You have no process for identifying, researching and selecting winning stocks.
How am I any different?
My name is Joe (AKA, Financially Savvy Dad) and before I became a successful growth & value investor, I was where you are.
Seeing other people, on social media making crazy gains in the market. But failing to get the same results myself.
If you're anything like I was – hungry for portfolio performance, you might be tempted to try:
Day/swing trading
Timing the markets (buy low/sell high)
Options trading
Jumping on the hype train (buying hot stocks that everyone wants in on)
If not, great! Save yourself some time and a lot of money and avoid them at all costs!
They don't work.
I know this first-hand.
Sure, some people occasionally get lucky. And it's these lucky strikes people will share with you and their followers on social media.
But you just need to look at the stats to know that >90% of these strategies either fail to bring profit in the long-run or, actually COST you more money than you put it.
That's not what you want.
What you want, is a strategy that brings consistent, market-beating growth over the medium to long-term that will outperform the market.
How do you build this strategy?
By understanding how to research a stock in the first place.
That's where this guide comes in.
Inside Stock Research 101 – A beginners guide
You'll learn:
✅How to find a stock worth researching
✅What aspects of that stock you need to research
✅Where to find all this information
✅How to analyse it
Using real-life examples throughout the steps, this guide lays out a step-by-step action plan for your stock research so you can make informed decisions with your investing.
Why should you listen to me?
Here are a few of the stocks I've picked using this research method and how they've performed for me: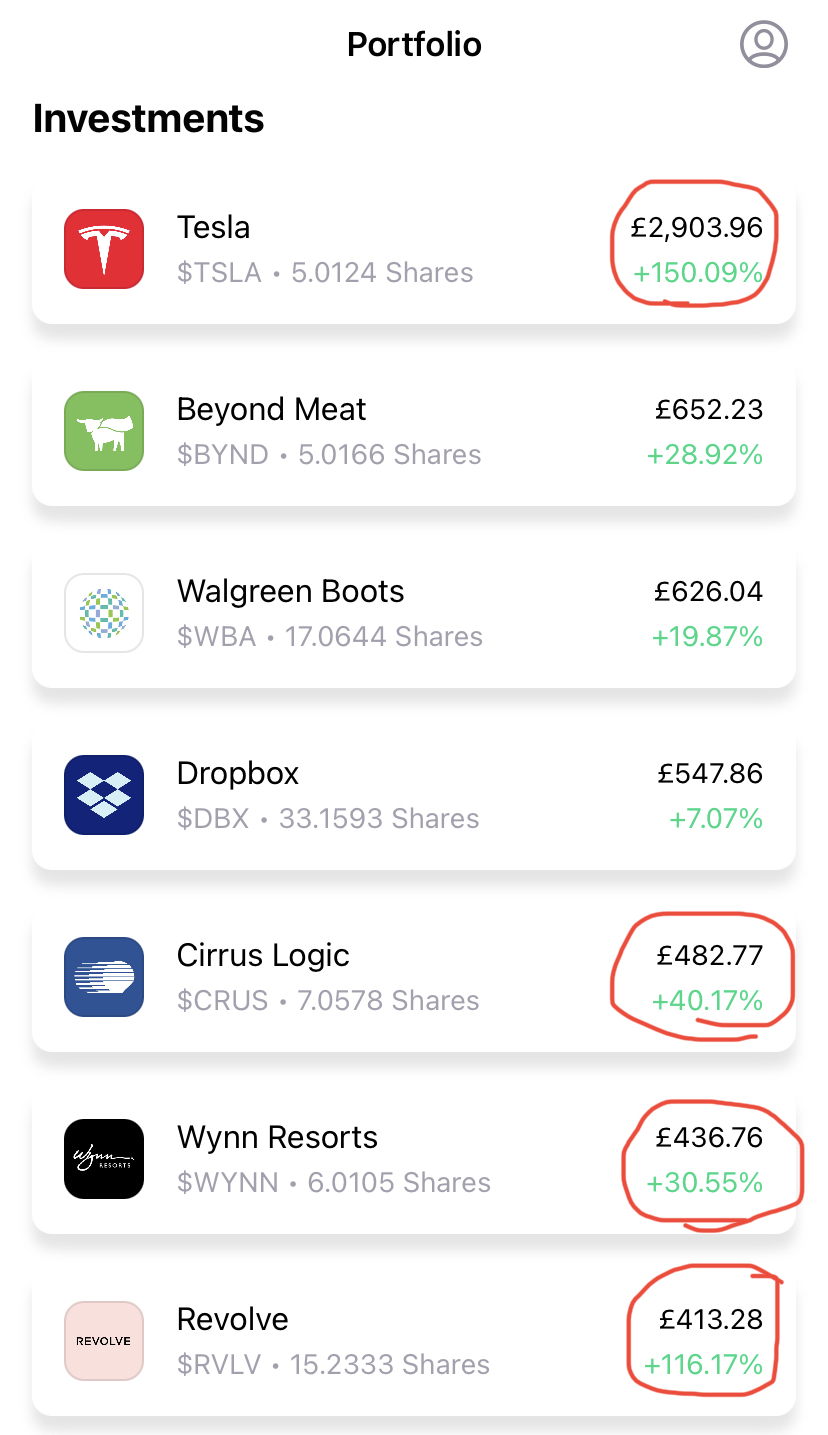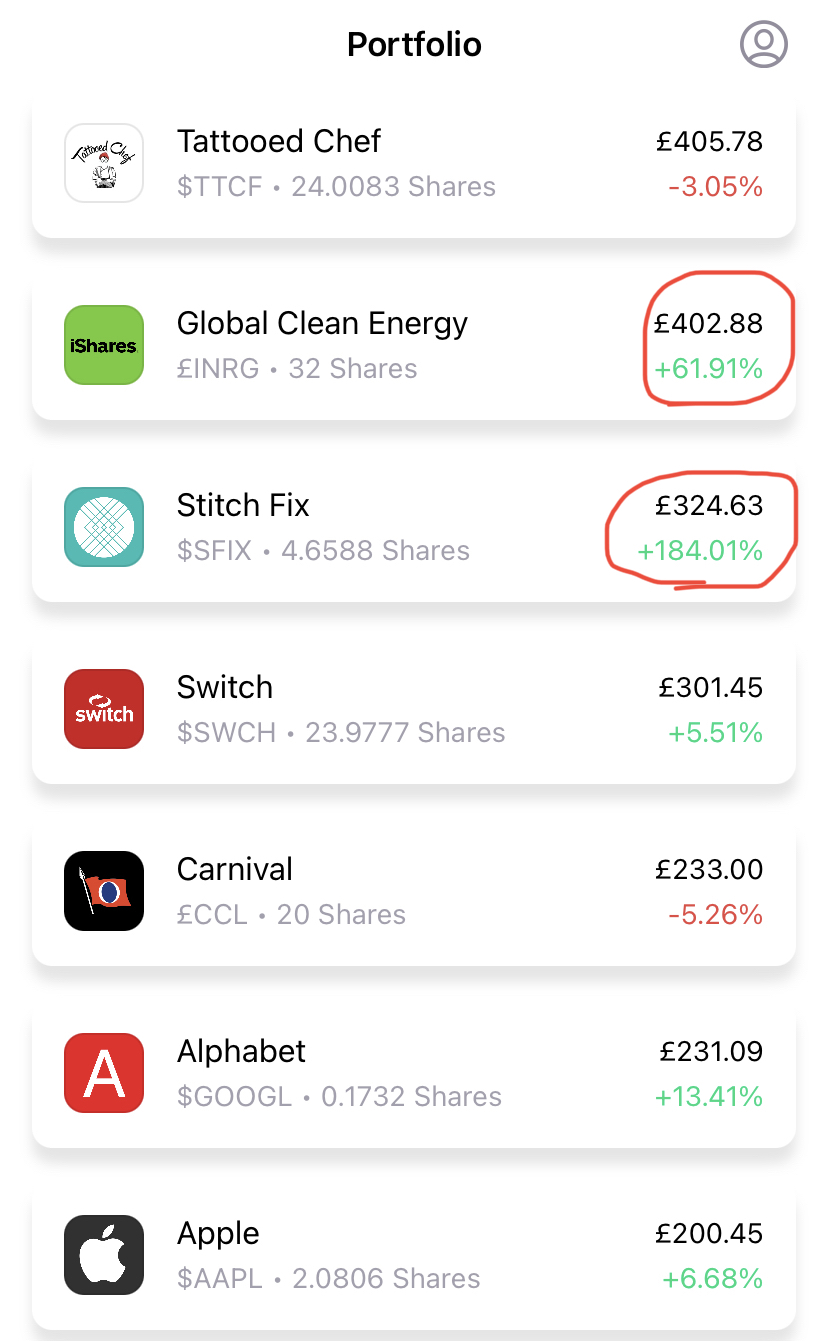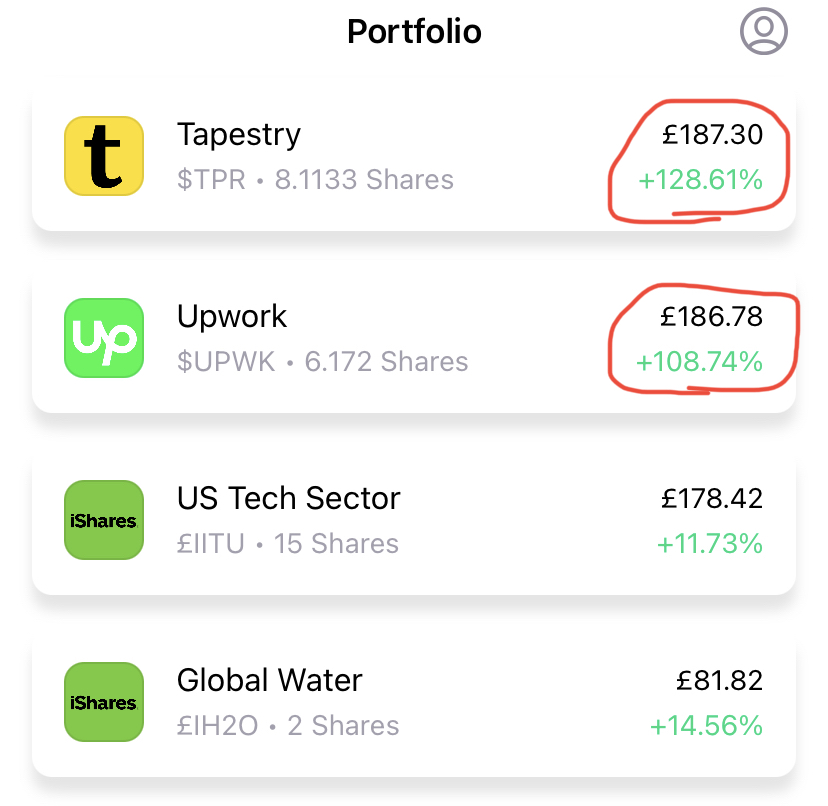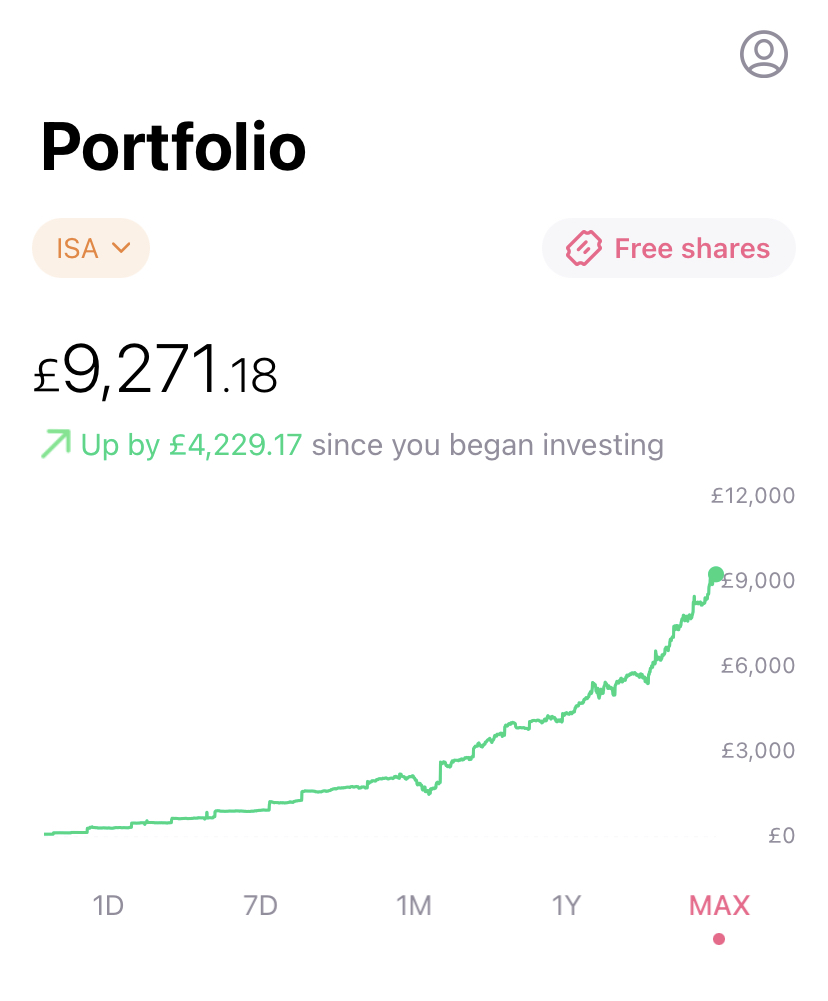 You can see, there's not much red in any of these images.
Because knowing how to do your research and what to look for in certain stocks ensures that you get it right more often than you get it wrong.
But, the big question is, am I outperforming the market as a whole?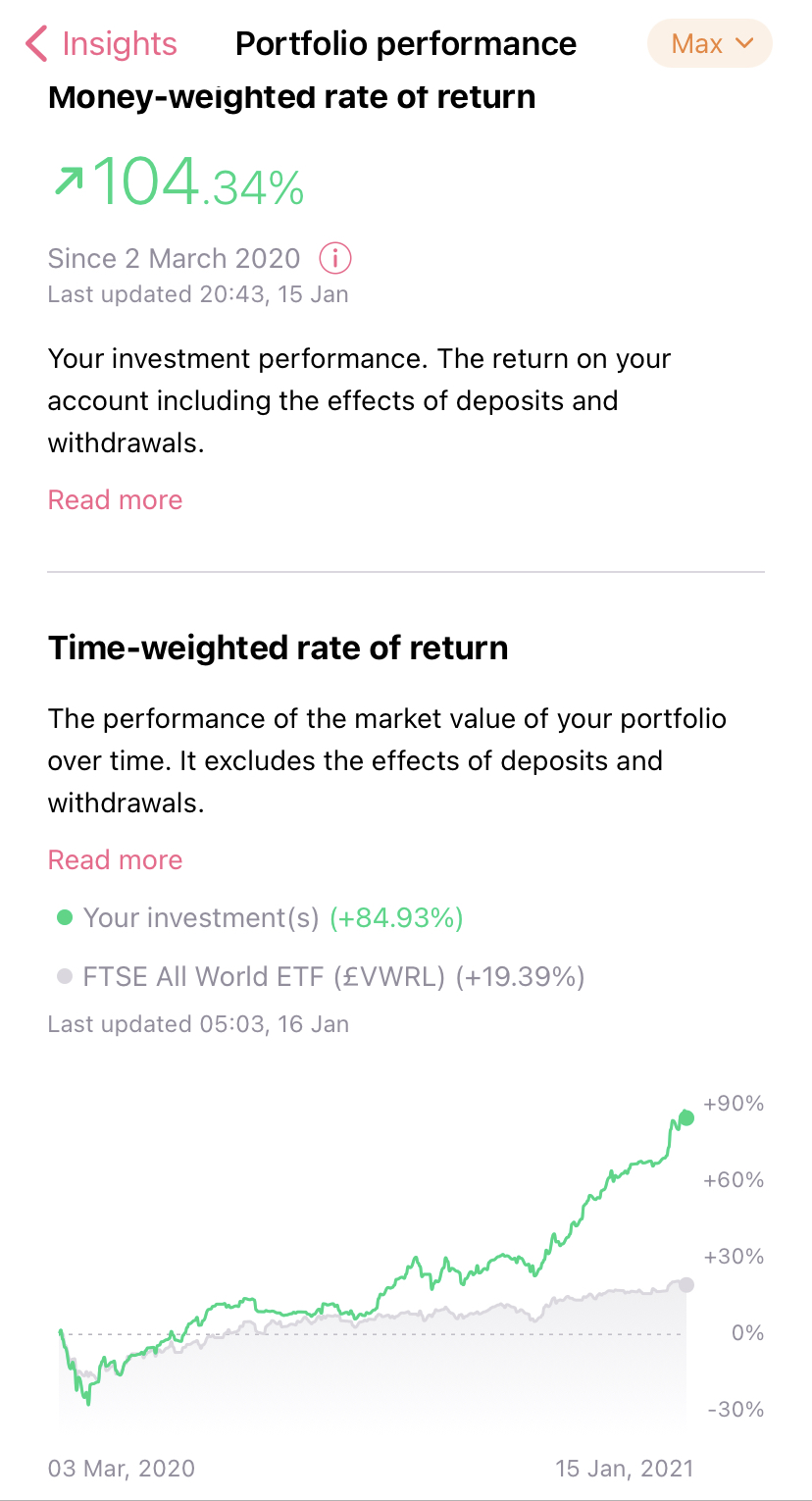 Yes.
What's inside:
My 10 Commandments of Investing
How to get set up, from scratch!
How to be tax efficient with your investments
The step-by-step process I use when researching stock fundamentals
What to look out for with each fundamental
A running example for each step
Estimated timings for each step
A rapid analysis spreadsheet to use alongside the guide with each step!
Extra's
Dividend Investing 101
How to Maximise Your Contributions
Compound Interest & The Power of Now!
Get it for FREE!
If you don't want to pay for this course, you can get yourself a copy for FREE when you sign up for my Private Stock Group.
Is this course for you?
This course is for those who are new to investing and want to know how to do their own due diligence when it comes to picking individual stocks. If you want to get started NOW, this guide is a pick-up-and-go walk-through that will teach you many of the fundamentals required to succeed with picking individual stocks.
Just follow the steps as you go, and you'll have a portfolio on its way to profitability in no time!
Stock research 101 eliminates guess-work.
This course is NOT for those who wantsome miracle, get-rich-quick, mystical mathematical formula (which doesn't exist). It's also not for those who want to learn options trading or day trading, or any of the other things I mentioned above which will likely leave you broke!
This is a proven, wealth-building tool. As you saw from my results.
So, are you ready?!
Click on the image below and let's make your money grow!