Let's face it!
You would escape your 9-5 NOW if you were given the choice.
Hell, having that option any time before 65 would be an opportunity most people would leap at!
This is because most people don't like their job.
According to several international polls, more than 80% of people feel this way!
And even if you love your job, I bet there are many things you'd rather be doing with your time…
– Spending it with your partner?
– Being there for your kids while you're still young and healthy?
– Pursuing that passion you've always had but never had the time for?
– Or, simply more time to relax, travel and see the world?
But you can't.
Because you have commitments.
Bills to pay.
And your job has you trapped because it's your only way of providing.
The problem is, we're made to believe this is our only option.
But I'm here to tell you that this is not true.
There is another way!
A way that you can escape from your 9-5 years ahead of your colleagues!
Even those who earn way more than you do!
This isn't some get rich quick scheme though.
It's simply about being more financially savvy.
The methods to do this are simple and they're waiting for you in this book!
The Secret…
There are 7 Simple Steps to achieving financial freedom.
And with Financial Freedom, comes time freedom, comes location freedom.
The answer to all of your needs!
Never having to trade your time for money ever again!
My name is Joe, AKA The Financially Savvy Dad.
And I have personally taken these steps.
As a result, I'm well on my way to achieving financial freedom!
See the proof in the screenshots below.
How am I achieving this?
In this book…
I reveal the system I used to:
– Get a grip of my finances
– Clear my debts
– Boost my savings
– Grow my net worth to £134k in 8 months
– And, secure true financial freedom decades sooner than I would have!
No tricks, gimmicks or get-rich-quick schemes.
Just proven, time-tested methods.
How it works
It's simple.
Complete each step in the book and feed the information you directly into the numbered tabs of the spreadsheet download (Premium), your all-in-one, ready-to-go, formatted spreadsheet with formulae built-in to automate the process!
Here's my very own completed copy:
The Spreadsheet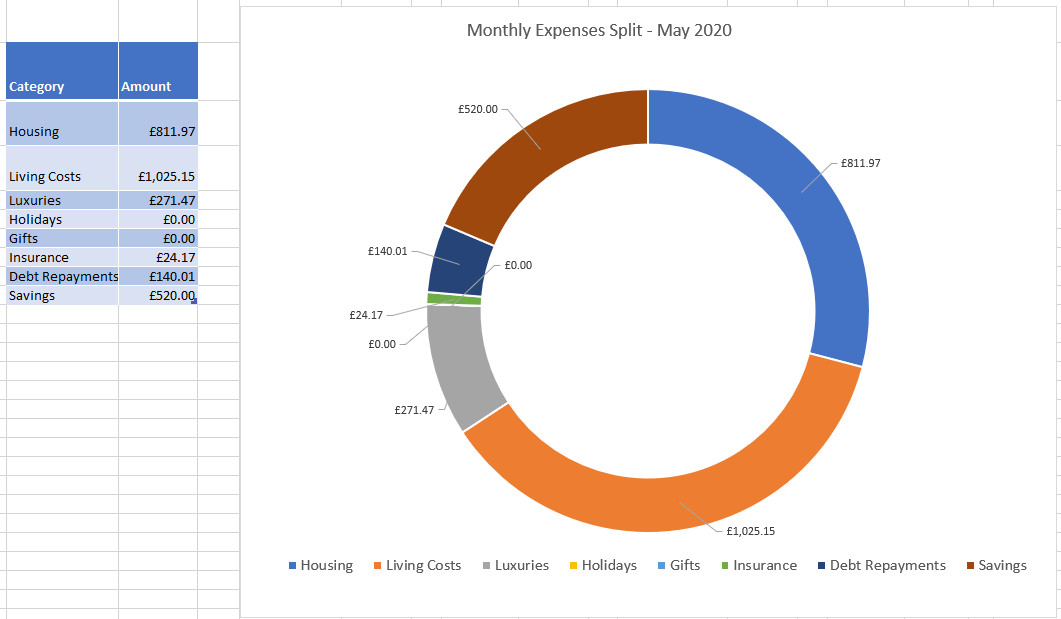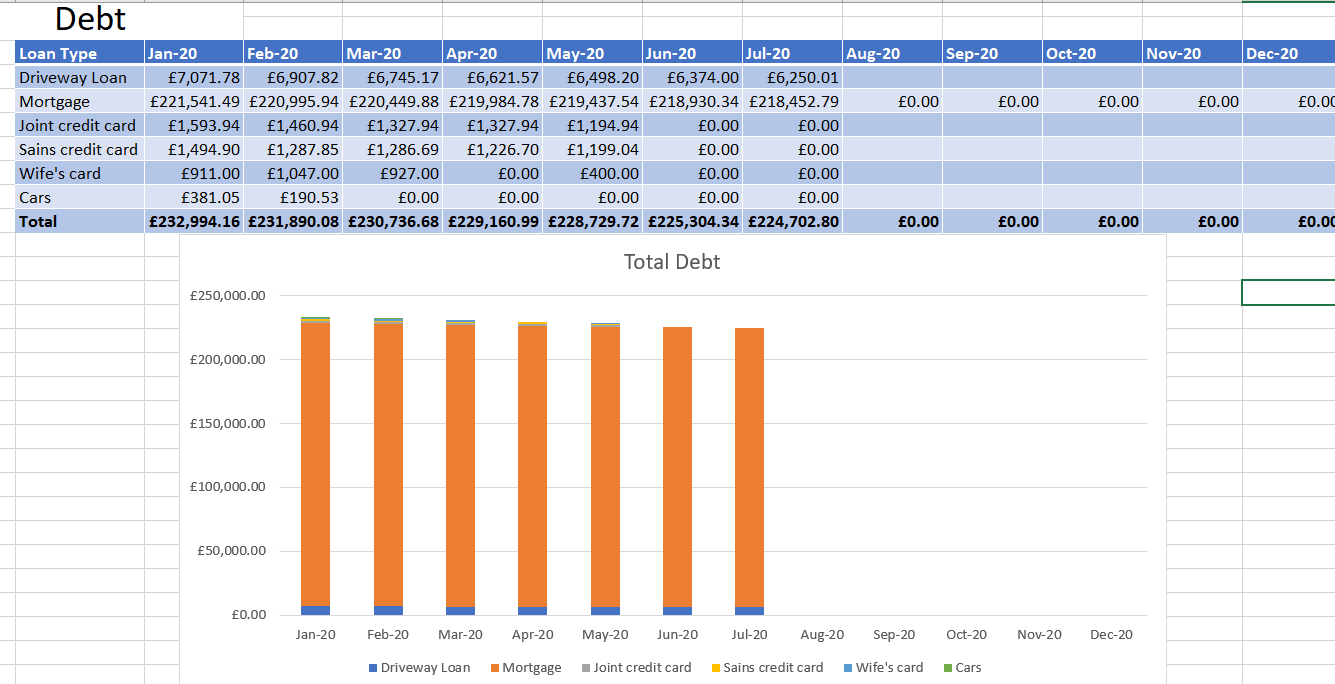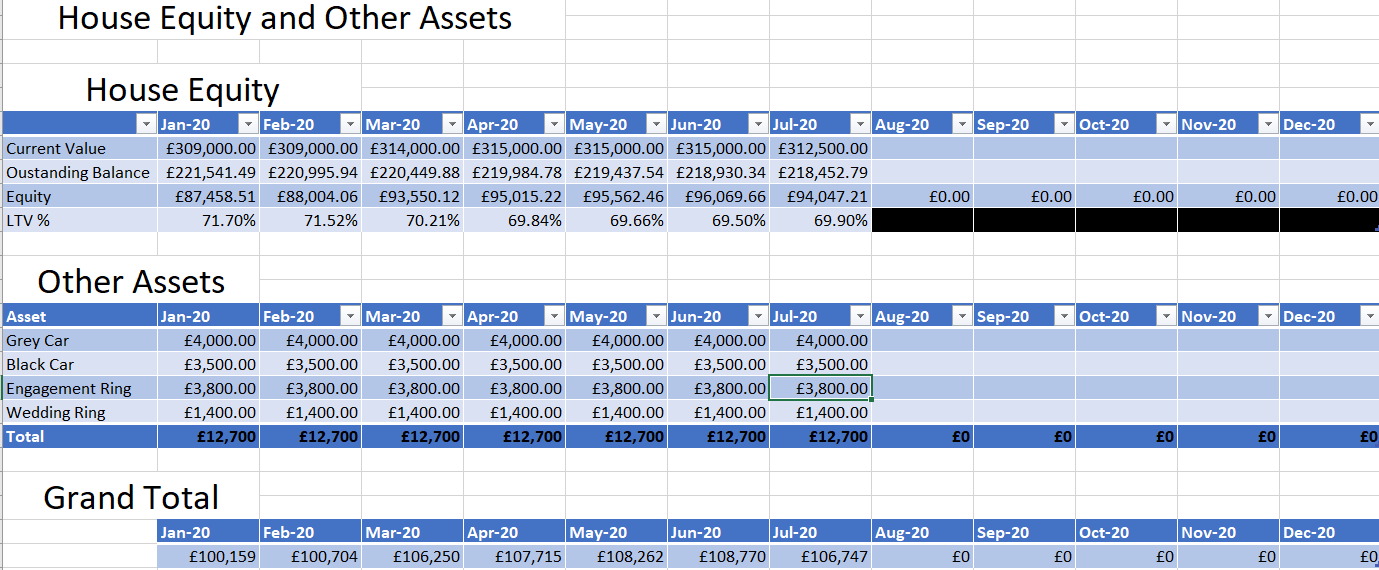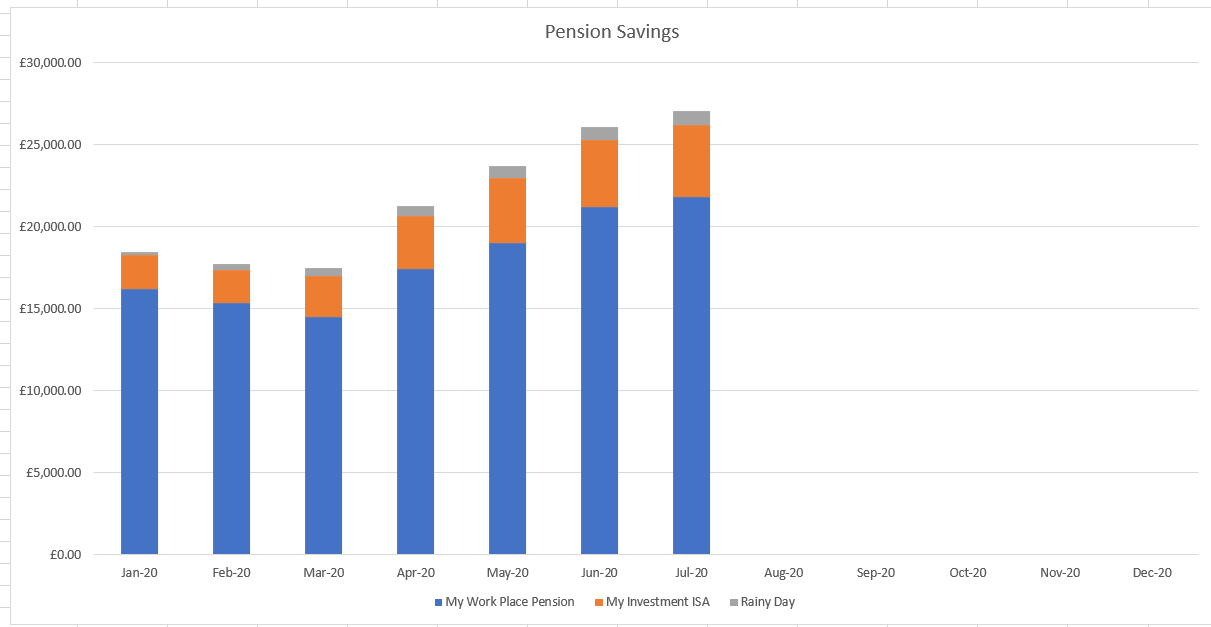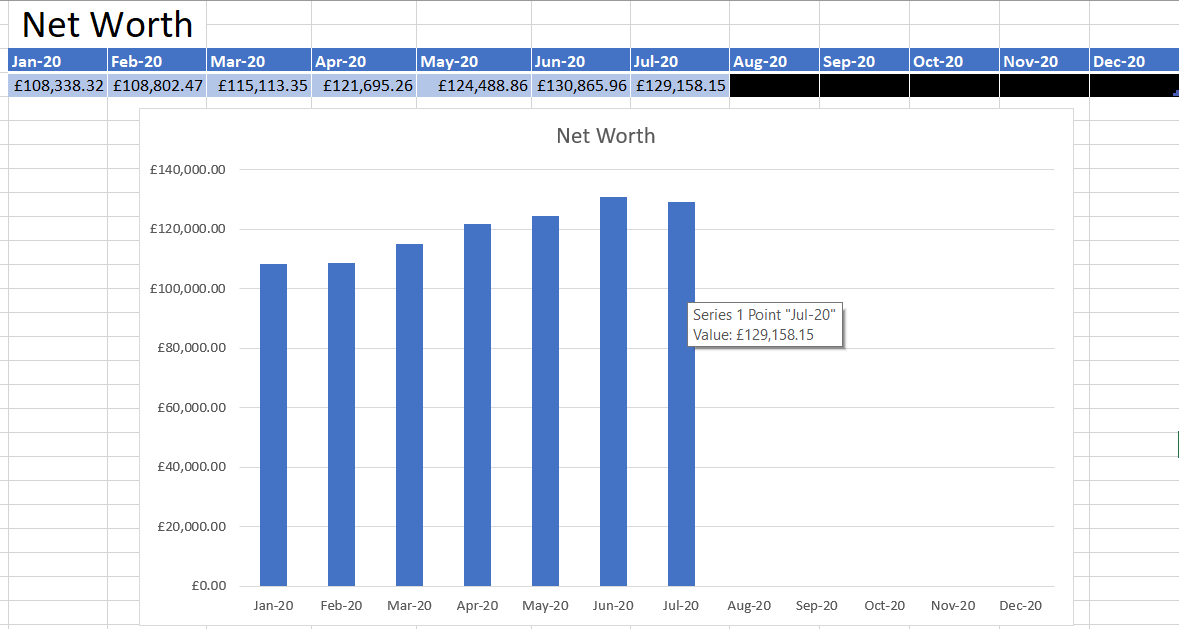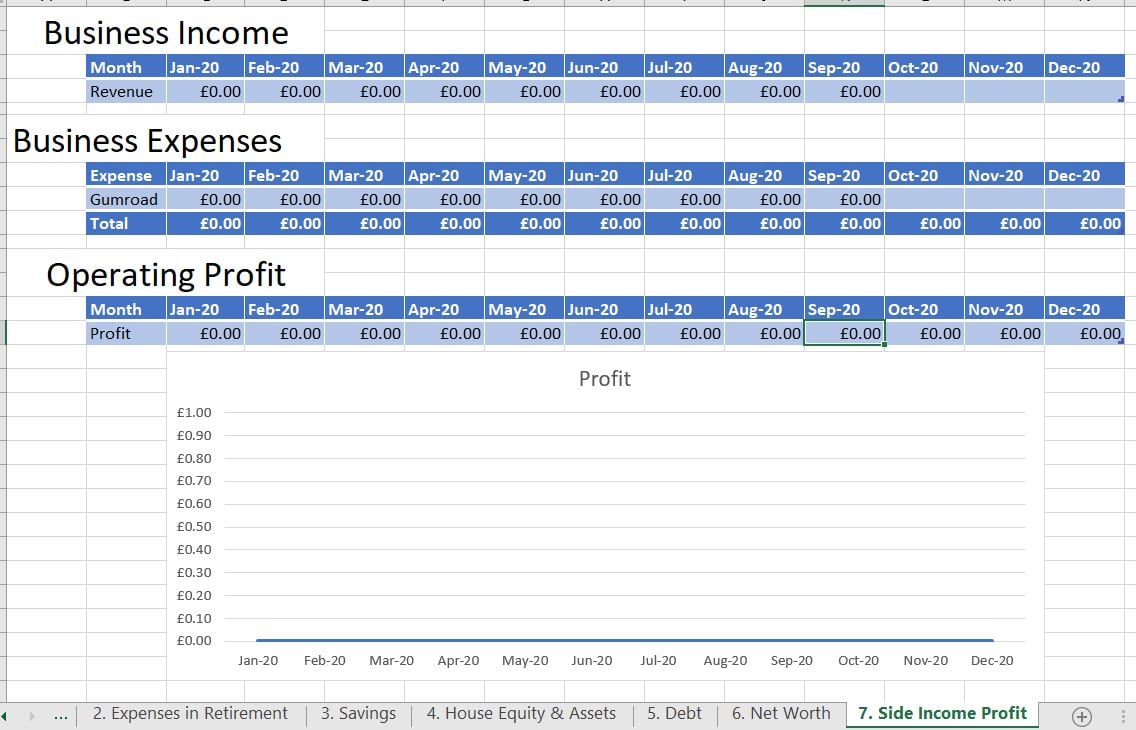 In the main book, you will receive clear guidance and instruction for each of the steps, what information to put where, and most importantly, why!
Because this is about educating and setting you up to take control of your future.
At the end of each step is a list of actions, telling you EXACTLY what you need to do to build your plan and achieve it.
Eliminating all the guesswork.
Testimonials.
Here's what people are saying: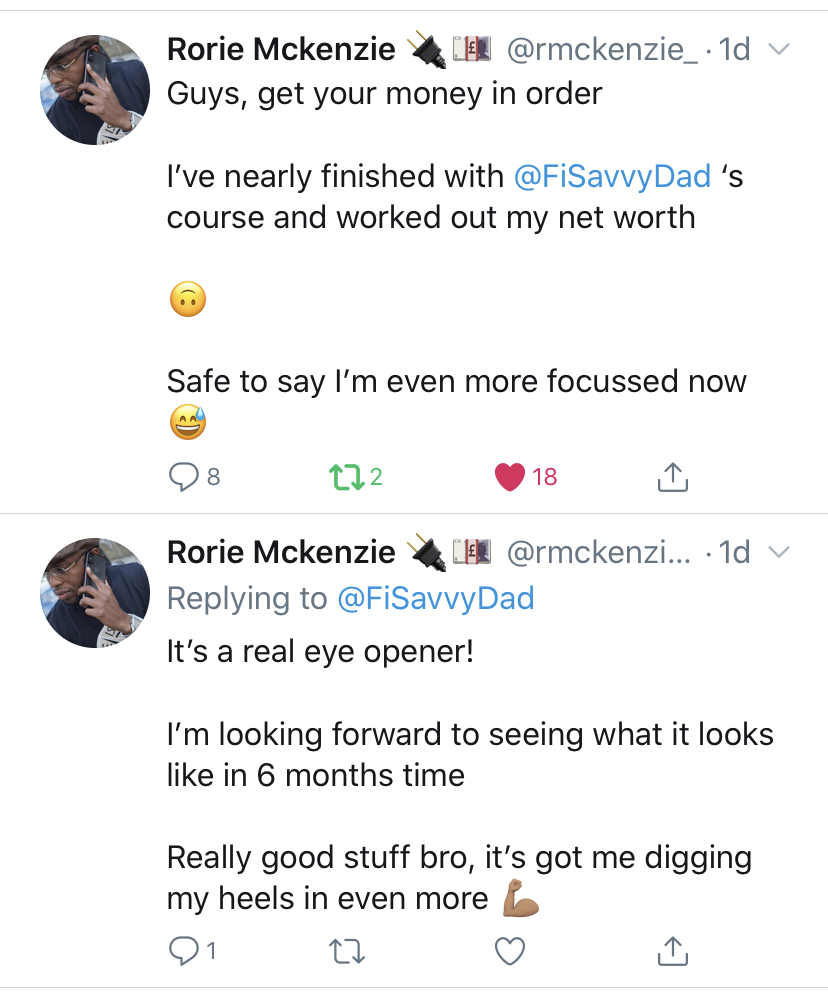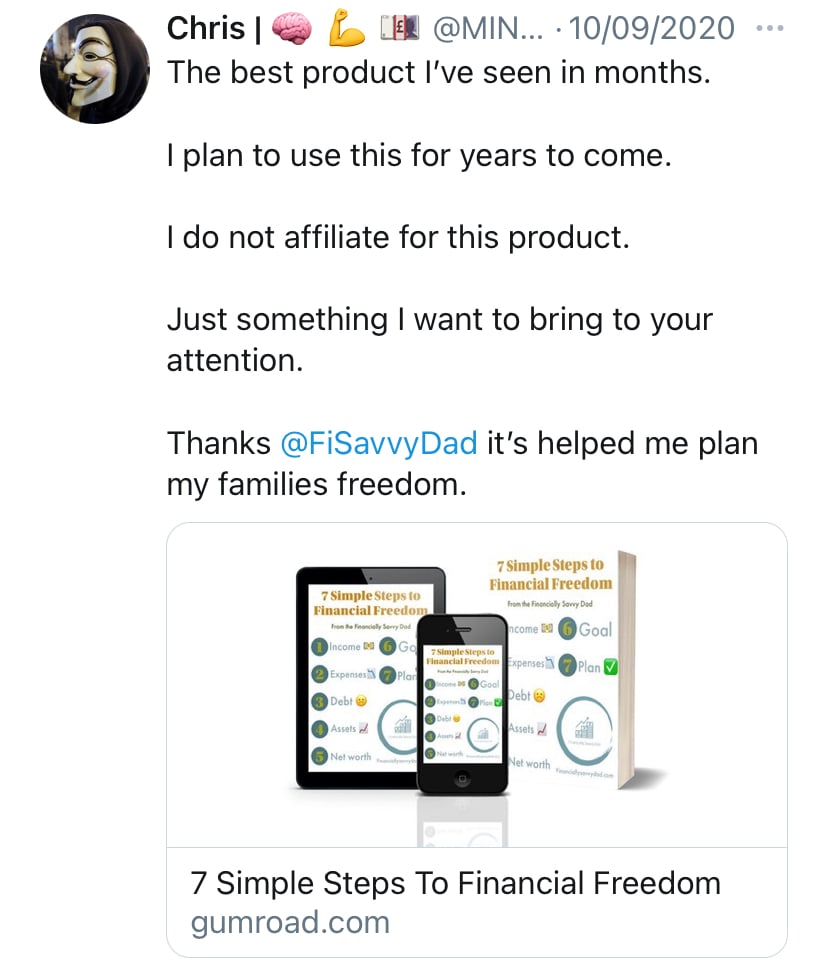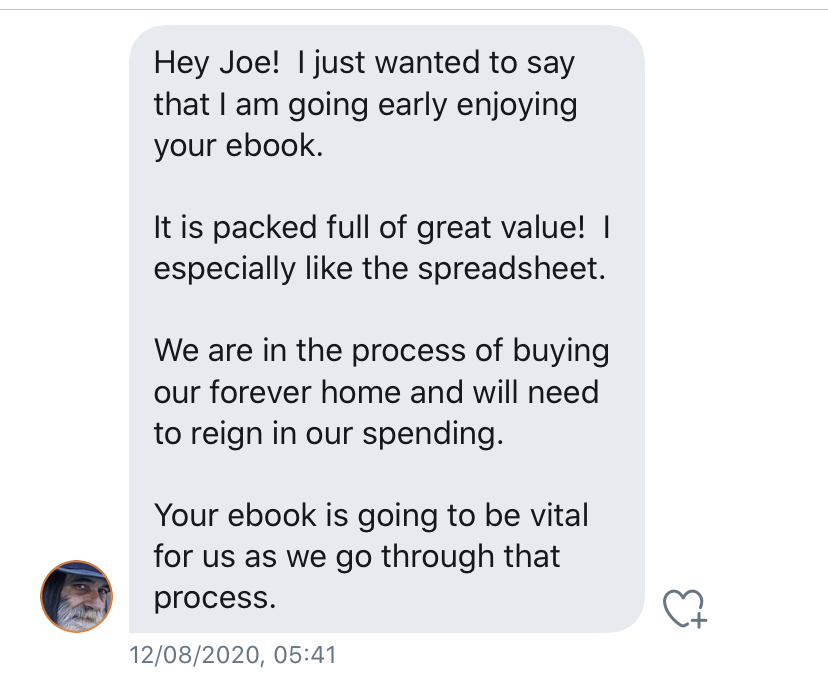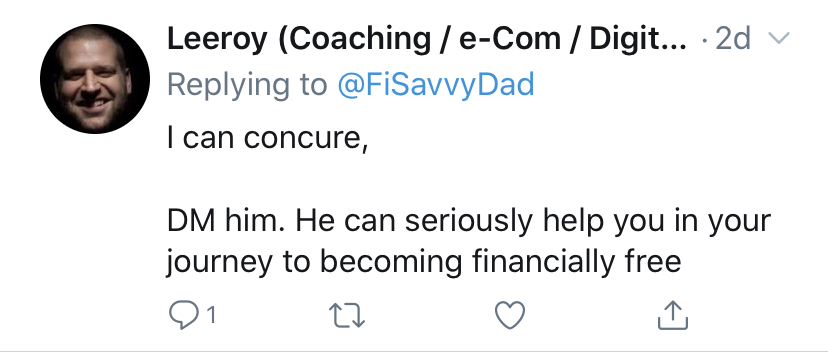 It's working for them & me
I've increased my net worth from £108K in Jan 2020 to £169K in Jan 2021!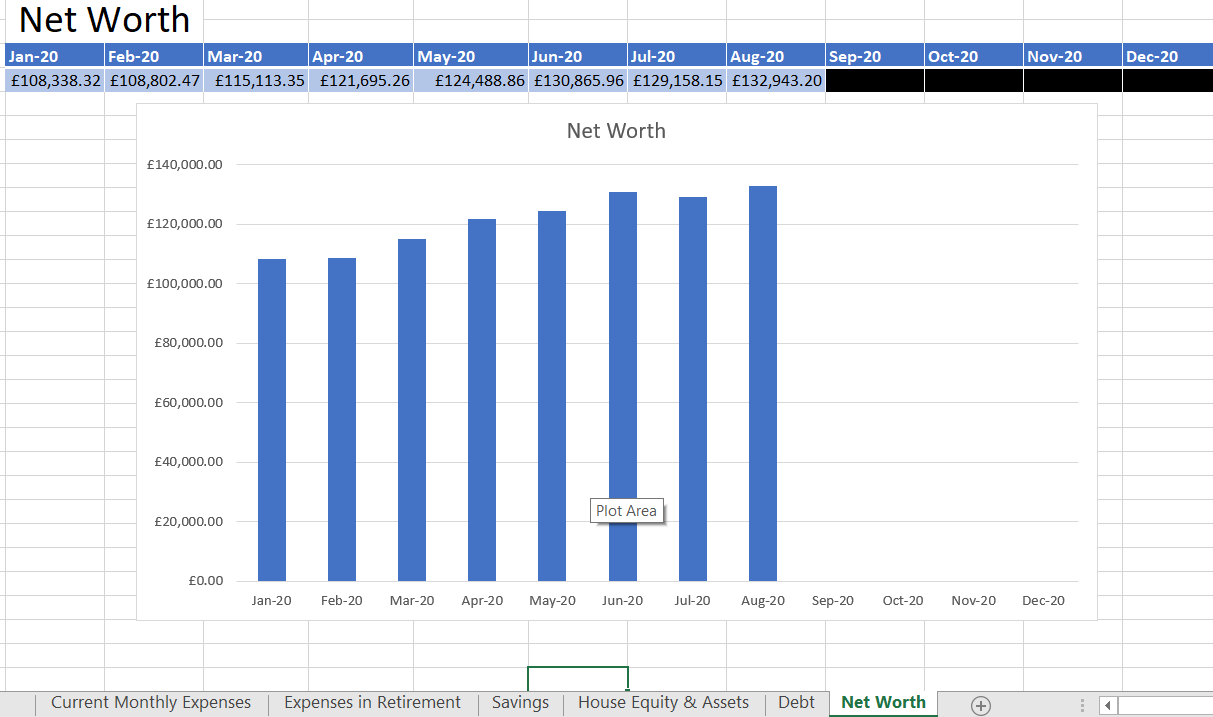 How?
I'll give you a sneak-peek into how some of the 7 Steps helped me achieve that:
1. First, I optimised my company pension
Sounds complicated, but the ebook breaks it down for you and tells you how to do the same thing!
Here's the proof 👇 👇 👇
Just LOOK at the return vs what I've actually contributed myself! 👀
2. I learnt to invest.
Proof 👇 👇 👇
3. I paid off debts.
Proof 👇 👇 👇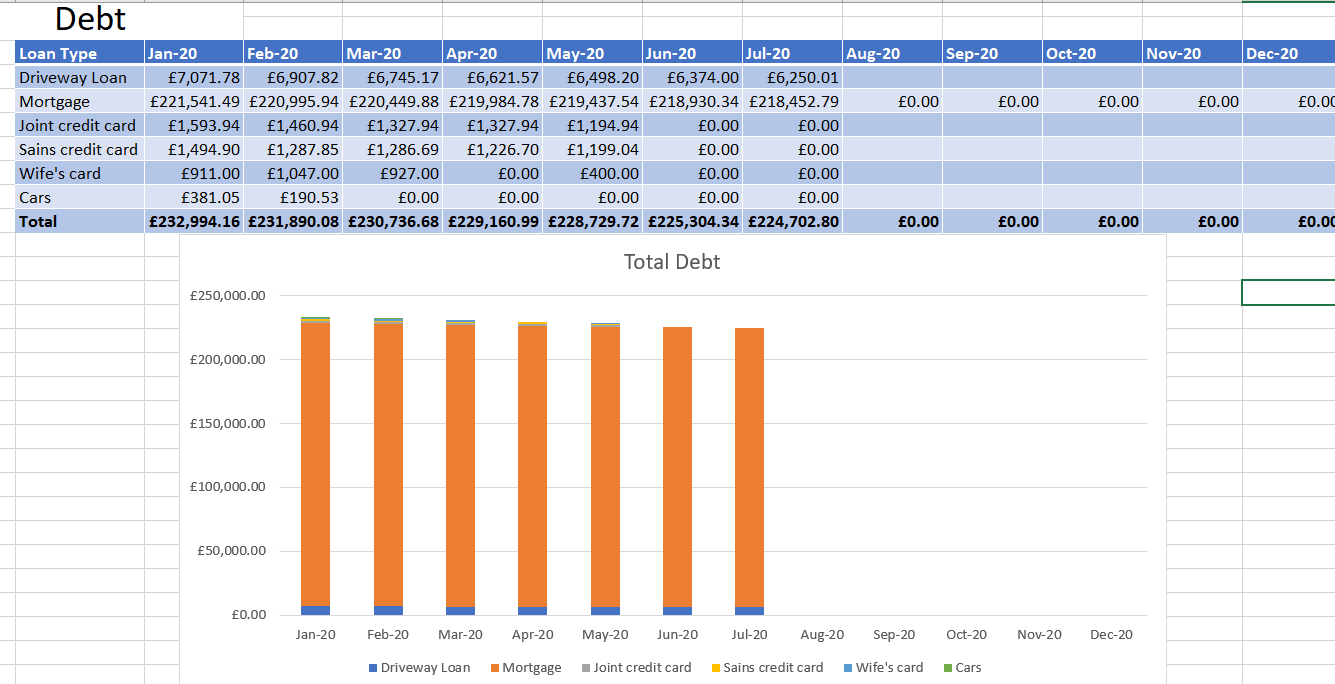 4. I increased the equity in our home
Proof 👇 👇 👇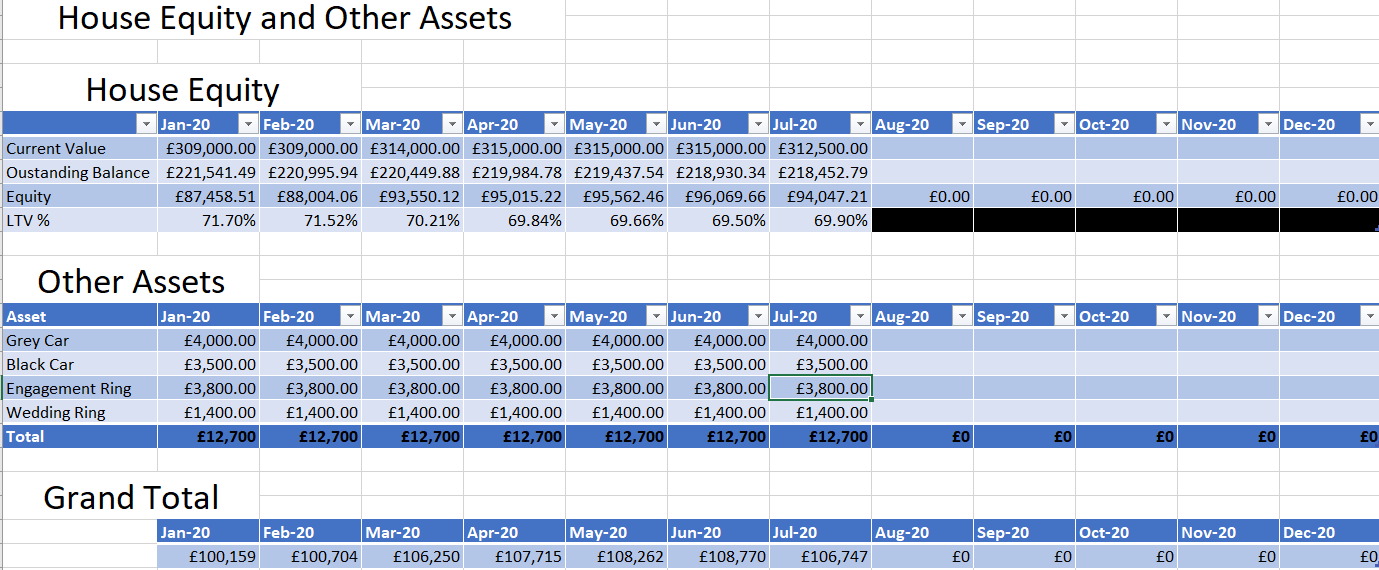 All you need to do is follow the steps in this book and complete the spreadsheet as you go.
Following these simple steps has enabled me to wipe decades off my retirement age!
And you will achieve the same with the simple tools and techniques I will teach you in this ebook.
BONUS CONTENT 👇 👇 👇 👇 👇
I've now added a BONUS ebook with FIVE additional chapters (Premium version):
– Dividend Investing
– Be More Frugal
– Maximise Your Savings Rate
– Optimise Your Company Pension
– Compound Interest & The Power Of Now!
These BONUS chapters contain invaluable advice and methods I use day-to-day to keep me on track with my finances.
READY?
Click "I want this" below if you are.
(You've read all of this, so surely you're ready?)
P.S.: The price you see currently is the special price that only the first few people will be able to get.
Once I hit 1,500 followers on Twitter, that will go up to separate those who are willing and want to take control of their lives from those who would rather carry on as they are, complaining that 'it's just the way it is'
Don't be like those guys.
Use code 'reader20' for 20% OFF!
https://gumroad.com/js/gumroad.js
I want this!